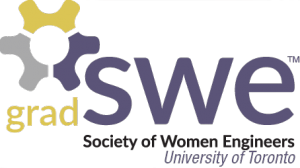 We are a U of T graduate student group of self-identifying women engineer volunteers working to build a supportive and inclusive community for students in STEM at U of T. We are supported by the Faculty of Applied Science and Engineering and organize community building and professional development events for the graduate students throughout the academic year. We are also engaged in collaborating with and supporting other student groups on campus. To learn more about our events, connect with us on social media, email us or subscribe to our newsletter. We also welcome all student volunteers to help with organizing events, STEM drives, communications and budgeting and develop leadership skills.
Voting for GradSWE UofT 2021-2022 Election
Voting is Open for GradSWE U of T 2021-2022 Elections! (July 6th-18th)
GradSWE voting form: https://lnkd.in/ecKk5gP
Learn about our candidates: https://lnkd.in/eeTKRcw
Voting is now open! You can check out the statements of our candidates for the 2021-2022 Elections and cast your vote here. The election for the executive positions will run from July 6th to July 18th. So please review carefully before casting your vote and we kindly request that each member cast only one vote per position.

If you have any questions, please contact us at gradsweuoft@gmail.com.

Best
GradSWE U of T Team
GradSWE met on May 6th to vote on updates to our constitution and approve a new Code of Conduct policy document. Thank you to all of the members who attended! The motions were successfully approved by a quorum (2/3 members) and the updated documents can be  viewed below:
We also discussed the upcoming elections in July (for further information scroll down to read about the leadership opportunities) and an update on GradSWE's finances.
Finally, the university will be working on an accessible & gender-neutral washroom in Galbraith Hall following our petition. Congratulations to Jennifer Gordon for making this happen! 
GradSWE Graduate Proofreading and Writing Group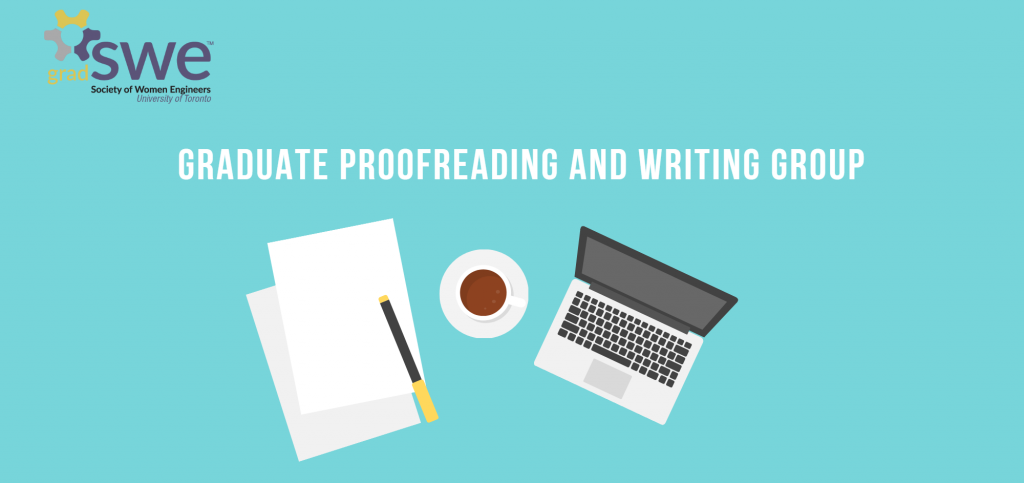 Register here, group starts week of May 10th.
Thank you to those who already responded, we now are ready to pilot the group in May. For those who could not, fear not! You can still respond to the form linked above. Hurry and don't miss this opportunity for getting your work peer-reviewed (in a sense!) before submission and get perspectives from a diverse group of colleagues, related or unrelated to your field. 
GradSWE UofT Newsletter April 30th:
Annual General Meetingand Other Updates
This weeks newsletter features upcoming events for the month of May as well as an update on the washroom petition. Click below to read more!
Check out the current volunteer opportunity from GradSWE! Help us and help our community!
Sign up to join our mailing list and stay inform about our events and activities!