Executive Board Announcement 2021-2022
Published on July 26, 2021 by GradSWE.
We are excited to announce our new Executive Board for 2021-2022. It has been a great year working with everyone in our volunteer group and we look forward to another productive year!
Published on Sun, Jun 07, 2020 by GradSWE
We, at the Grad-SWE University of Toronto, would like to express solidarity with members of the Black communities in Canada, US and across the world who have been affected by race-based discrimination and violence. We strongly condemn any and every act of racism and racial discrimination. We are committed to supporting representation of self-identifying women students of engineering irrespective of race, ethnicity and socio-economic standing and do not tolerate any such acts within our community and beyond.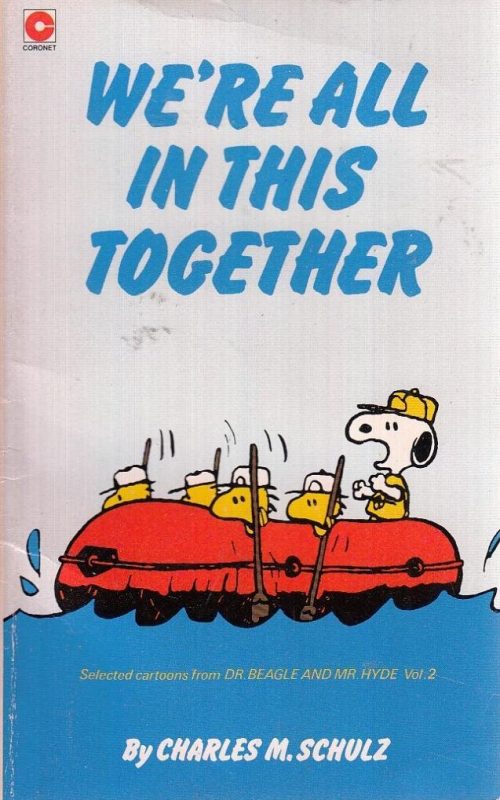 UofT and Community Resources
Published on Tue, Apr 14, 2020 by GradSWE
Dear members of the GradSWE community at the University of Toronto, 
We hope that all of you continue to be safe and can maintain a happy and healthy lifestyle during these challenging times. We are in this together and have faith in our great frontline workers, including several engineers, who have been innovating cost-effective and ingenious methods to mass produce critical healthcare equipment. A great example can be found in this all female robotics team from Afghanistan, who succeeded in making ventilators out of vehicle parts. Meanwhile, in Canada, we are being led by amazing women STEM leaders to navigate the challenging circumstances. 
At this time, we would like to share with you some resources, relevant to University of Toronto students and to the Toronto-wide community in general to cope, stay connected, help and support.