Published by GradSWE 2022
GradSWE at UofT - Events and News
Lead from the Start: Making a Successful Transition from School to the Workforce (by Stephanie Slocum)
When: Wednesday March 30th 5-6pm
Sign up here: https://lnkd.in/eWrEiP5m
GradSWE is collaborating with ILead for a leadership talk event presented by Stephanie Slocum (Wednesday March 30th 5-6pm); you can find further details below. Also attendees have a chance to win a copy of her book 😁

Event Summary:
What does it take to successfully transition from a student into the engineering workforce? How can you set yourself up for an accelerated path into leadership? Learn what it takes to be a successful engineer, pitfalls to avoid, and practical takeaways that you can apply to accelerate your unique success path. Based on Stephanie Slocum's 15+ years of first-hand private industry experience as a woman engineer, as well as research and interviews with traditional and non-traditional leaders, you'll leave this interactive presentation experience inspired, invigorated, and ready to confidently step into the next stage of your career.
GradSWE x GECoS – Virtual Graduate Research Talk
Date and Time: Thursday, April 7th @ 4:30 pm EST
Register here: Link
GradSWE is excited to partner with GECoS to organize a Virtual Graduate Research Talk on April 7th at 4:30 pm EST. This will be an opportunity for graduate students doing research to informally talk about their project among their peers. Join us for an afternoon of practicing your presentation skills and learning more about the research that's happening across the faculty! There will be a raffle to win gift cards and GradSWE merch so make sure you attend.

For more details and to register, check out our Eventbrite Link, here!
Social Media Highlights
Starting this month, we would love to highlight you and your achievements, big or small, on our social media platforms! To foster a supportive and empowering community, we would like to be your loudest cheerleaders for any of your achievements – publications (conference or journal), talks (posters, oral presentations, panels), awards, sports, exchange opportunity, your new cats, and anything else you would like us to cheer you on. Please fill in your information in the MS form, and we will get in touch! https://forms.office.com/r/0gJDDbBEKh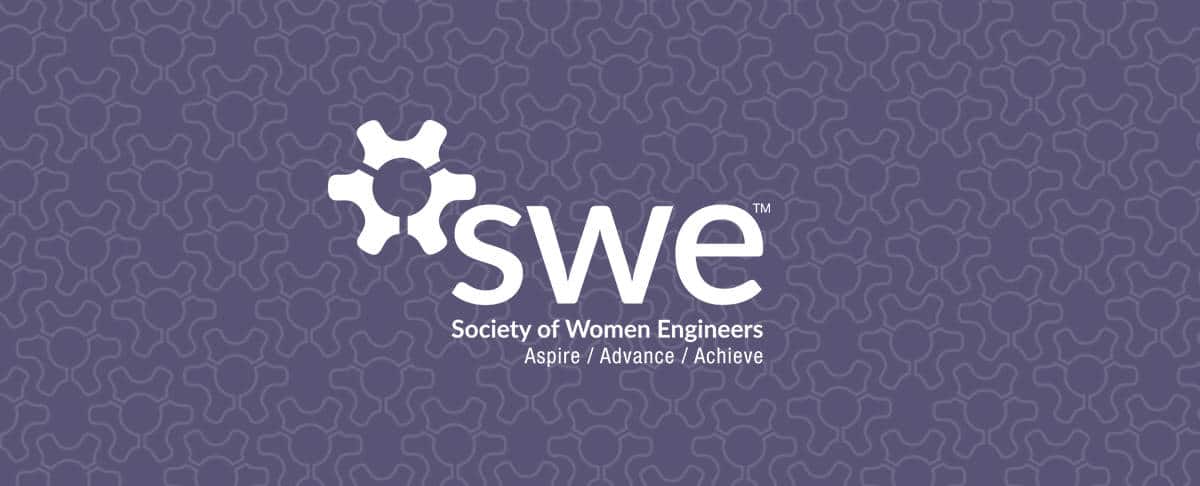 Events with Society of Women Engineers - Global Community
This Friday, 25 March, at 9am CDT SWE is holding an info session where you can learn more about the many different committees at SWE. You'll hear what it's like to be on a committee, how you can personally benefit from the experience, and how to submit an application. 
Please register here and save the session to your calendar. 

It will be recorded for those who cannot join live. Please let me know if you have any questions. Hope to see you there!